Are you optimizing for the wrong keywords? Are you sure you are competing with the keywords that your competitors are optimizing for? How do you know?
These challenges have plagued SEOs and internet marketeers for years. There are tools that you can use and then there's always trial and error. However what's the right process to keyword discovery? Let's get started.
Search engines today (at least the major one) today relies on artificial intelligence and machine learning. NLP (natural language processing) is helping search engines identify, put a context to keywords and understand the intention behind search phrases and paragraphs of text. Machines today are so good they can generate coherent text, imitate writing styles etc. Google already ranks based on search intent. You can already see where this is going…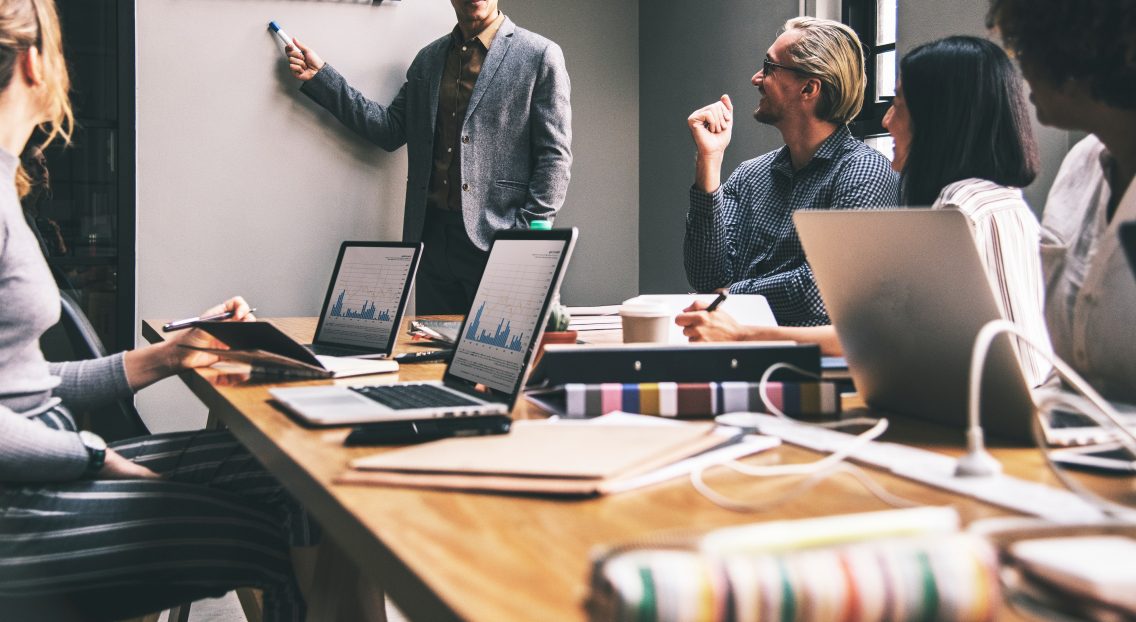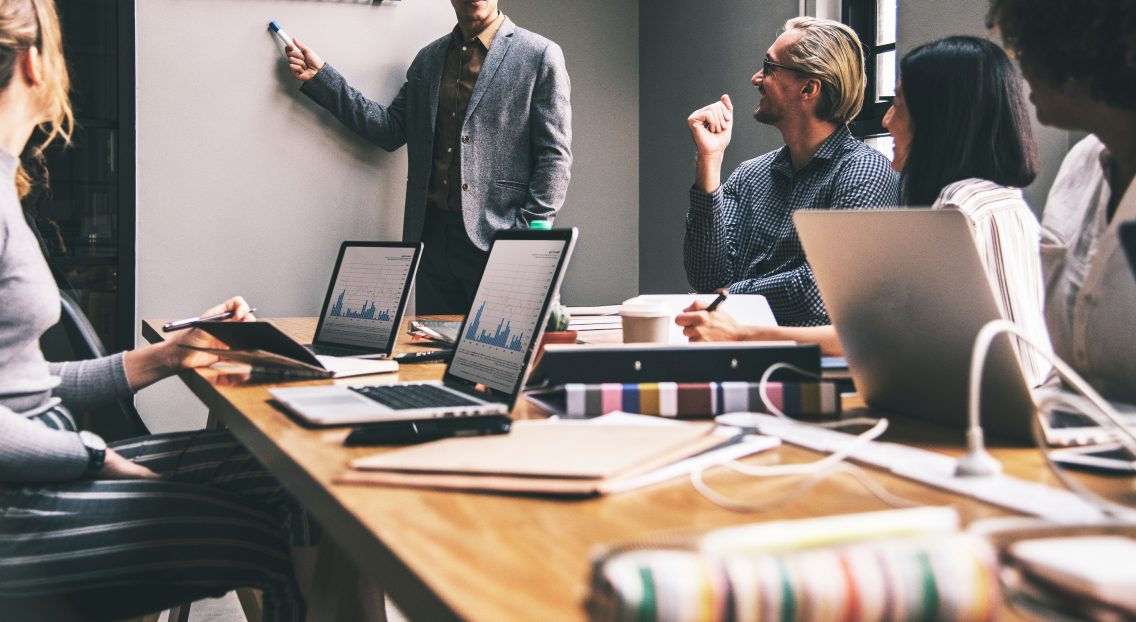 The first step to understand the topical relevancy of a search phrase or keywords is a primitive keyword match. But when search engines are using LSI (latent semantic indexing), the context and relevance is decided (also) by text surrounding your keywords. This is key to understanding the rest of this article.
Figuring out the keyword-landscape of the first page of Google SERPs
Let's figure out what Google is munching. The first page of Google SERPs tells you about who your competitors are (for the choice of your keyword phrase). Let's find out what is the general landscape of the first SERPs page.
Do a Google search in a private window.
Select and copy all the text on the front page of your search results:

Head over to AISee Tag Cloud Generator (artificial intelligence based) and paste all the text and generate the tag cloud:

We are not done. We need to find competitions' keywords excluding our keywords — LSI. Paste your search term in the exclude box:

Finally this is what the terms would look like:

In this rushed up and absolutely simple exercise you can see that people are using keywords like travel, landscapes, macro, hdr and so many related terms in addition to photography techniques.
Keyword Discovery:
The above exercise demonstrates the prominent search terms that show up on the first page of Google SERPs for your keyword phrase. However for a thorough keyword discovery, you must visit all the sites that rank on up to the third page and generate a tag cloud from them. This will churn up lots and lots of keywords that you haven't discovered yet and your competitors may already be ranking for.
Discovering more competitive keyword insights means you can now expand and compete in long-tail SERPs and even other low-competition SERPs for search success!